Our Services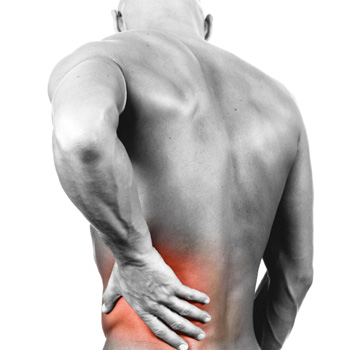 Chiropractic
The degree of health one can experience is dependent on the body being free from any interference to the nervous system...
Schedule An Appointment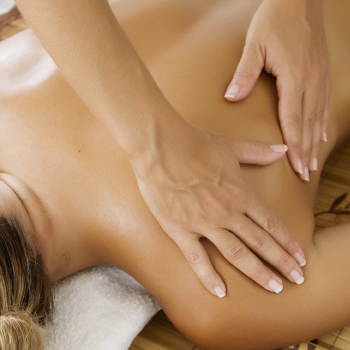 Massage Therapy
Soft tissue treatments done with scientific knowledge of the structure and function of the body, in a skillful, rational manner for therapeutic results.
Schedule an Appointment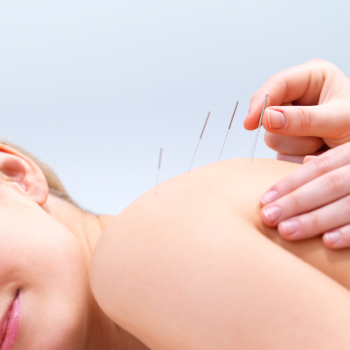 Acupuncture
Acupuncture is a healing science and art that is over 4000 years old and is the primary mode of health care for over 1 billion of the world's population.
Schedule an Appointment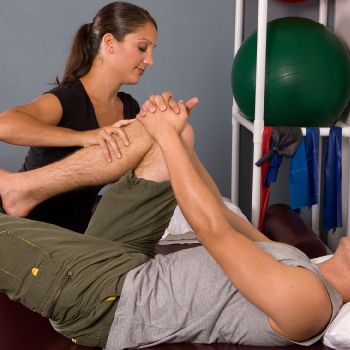 Physiotherapy
At Sutherland Chiropractic Health Care we offer Physiotherapy services to help you get out of pain and back on track to health and wellness. Below are some links to sites that provide more information on just some the technology we use to assist you.
Schedule an Appointment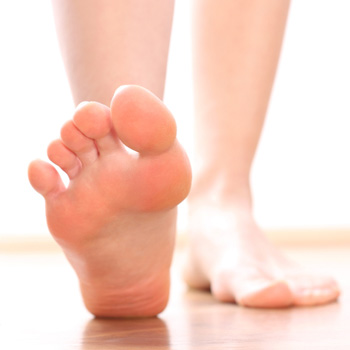 Orthotics
Because not all feet are created equal . . . . . . some people experience pain in their feet, knees, hips and lower back. Orthotics support the feet you were born with so you can live with less pain. Our custom designed orthotics can help you!.
Schedule an Appointment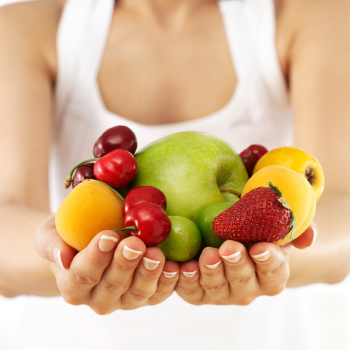 Nutrition
Ask your Doctor of Chiropractic for help in making smart food choices for you and your family. Consuming nutritious foods and beverages is an important part of a healthy lifestyle.
Schedule an Appointment
OFFICE HOURS
---
Mon 7:00 AM - 7:00 PM

---
Tue 7:00 AM - 7:00 PM

---
Wed 7:00 AM - 7:00 PM

---
Thu 7:00 AM - 7:00 PM

---
Fri 7:00 AM - 7:00 PM

---
Sat 9:00 AM - 2:00 PM

---
Sun 10:30 AM - 2:00 PM
---
The easiest way to schedule your appointment is to contact our office at (306) 374-4390.
Saskatoon Chiropractic, Massage Therapy, Acupuncture and Physiotherapy
Thank you for visiting the website of Saskatoon Chiropractors Dr. Duane Pochylko, Dr. Michael Hornick, and Dr. Nicole Arnold at Sutherland Chiropractic Health Care Clinic - a Multidisciplinary Wellness Clinic. We strive for excellence through superior patient treatment, education and satisfaction.
Within our website, Saskatoon and surrounding area residents will find all types of health and wellness related information including information about our office and services which include chiropractic for all ages, massage therapy, acupuncture, physiotherapy, back and neck pain, work and auto injuries and much, much more.
We hope you enjoy the information within and share it with others. Again, thank you for visiting our website at www.sutherlandchiro.com.
Yours in health,
Dr. Duane Pochylko, D.C.
Dr. Michael Hornick, D.C.
Dr. Nicole Arnold, D.C.
Dr. Ross Bodnar, D.C.



Sutherland Chiropractic Health Care Clinic
Service Hours
Click here to find hours of our Doctors, Massage Therapists and Acupuncturists Practitioner Hours!
Click Here